Entire make-up starts with it. It conceals imperfections, highlights and improves skin complexion. Foundation, because this is what we are talking about, is present in every cosmetic bag. Why? It's irreplaceable, when your face deals with some unpleasant surprises. What if you haven't chosen this cosmetic yet? Below are advices that can help you find the ideal foundation.
If it is your first time you choose foundation or you want to replace the one you have, pay attention to the consistency. If you have oily or combination skin, buy foundations with no oils and other substances with the same properties in the composition of the cosmetic. The cosmetic should absorb excess sebum, limit shining of skin and provide matte effect of make-up. If you have sensitive or dry skin, try moisturising foundations. In the winter, those are the best for protection of skin against freezing wind, low temperatures and irritations. How should you check foundation's consistency? Use the samples, which are available in the dragstores. In the meantime, you can see what is the shade of each product.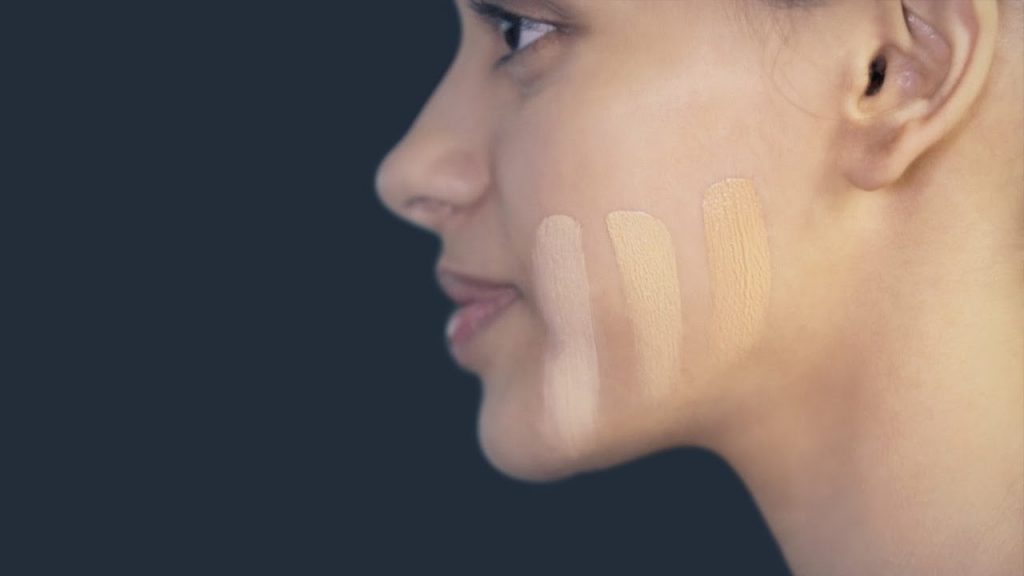 Before you proceed with choice of right colour of foundation, you have to first state if your skin has warm, cold or neutral shade. If you struggle with discolourations, it may be a difficult task. Look closely at your veins: blue mean that you have cold skin complexion, green are indication of warm complexion, and if you are unable to say what is the colour of your veins then you have neutral shade. Remember to always try foundation on the chin or jaw, never the wrist. By application of cosmetic on skin, you can check the level of coverage. Great coverage is best when you deal with discolourations, broken capillaries and other skin imperfections. Instead of foundation you can choose BB cream, which will be great for hot summer days. On the other hand, in the winter perfect are foundations with thick and creamy consistency.
However, the choice of foundation is not all. Extremely important is correct application of the product. If you care about make-up lasting throughout the day and looking truly professional, you will need good quality make-up base. This cosmetic will prevent rubbing the foundation off as well as other cosmetics (eye shadows, blusher), it will conceal imperfections and make skin fresh and radiant. The choice of right make-up brushes is equally important task. Try those made of natural bristle and with wooden grip. Instead of brushes you can use sponges or fingers. You will certainly achieve perfect effect!