In spite of appearances, it's not so difficult. You don't have to go to chiropodist's to enjoy smooth heels skin or fashionable pedicure. It's enough to devote a few a minutes to your feet every day and you will feel beautiful and attractive.
Remember to moisturize feet and remove dead skin cells from your heels every day. You should take care of your feet especially when your skin tends to dry off and new shoes leave it with painful blisters. That's why, do an exfoliating scrub during a bath and use a moisturizer after every shower. Masks or exfoliating socks will work equally well. Did you know that foot skin has a different structure than face skin? The soles of feet have no sebaceous glands but quite a lot of sweat glands instead. This is the reason why it's worth to do a special treatment repetitively. After bath and getting rid of dead skin cells, use an antibacterial, cleansing and moisturizing product. In winter greasy cream of rich formula will come in useful. It will protect the skin from overdrying and blisters caused by heavy shoes.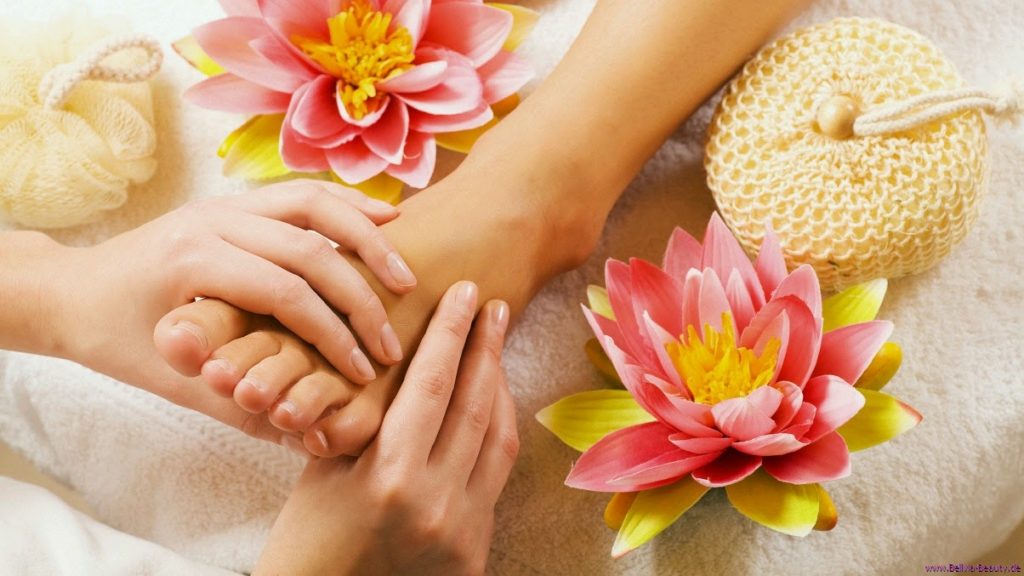 Which foot care cosmetics shoud we choose? Pick products that meet your expectations and help you get satisfying effects. Rosemary, urea, glycerol, lanoline, peppermint oil may turn out to be helpful. Rosemary has antiseptical properties and makes wounds heal faster. It may come in handy when blisters and scrapes appear on your feet. Urea is most popular and effective ingredient of moisturizers. It softens and moisturizes, it's recommended to people with sensitive skin. Glycerol is a hygroscopic and moisturizing substance which alleviates irritation and makes epidermis less rough. Lanoline has similar properties. Peppermint oil soothes, cools down and regenerates foot skin.