Did you know that similarly to body and face skin the scalp also needs regular exfoliating? Sadly, most women skip this phase of skin care. Effect? Dandruff, hair loss, excessive sebum secretion. Check how to do a proper exfoliating treatment of the scalp to enjoy a beautiful and neat hairstyle.
Cleansing the scalp should be the first step in hair care – the exfoliating will help us. Do it at least once a month. Those who struggle with dandruff, hair loss, seborrhoeic scalp skin can do treatment of removing dead skin cells once a week. If you want the treatment to be performed by professionals with the use of high quality cosmetics, go to a trichology clinic. Qualified staff will choose proper products and use appropriate healing treatment. Usually, the main ingredients of the products used for the treatment are acids: AHA, lactic and salicylic acids. Exfoliating will remove calloused epidermis, sebum and the leftovers of styling cosmetics. It will also unblock the outlets of sebaceous glands, improve blood circulation, ventilate as well as relax and soothe the skin. Some of the exfoliating products are anti-inflammatory and antiseptic.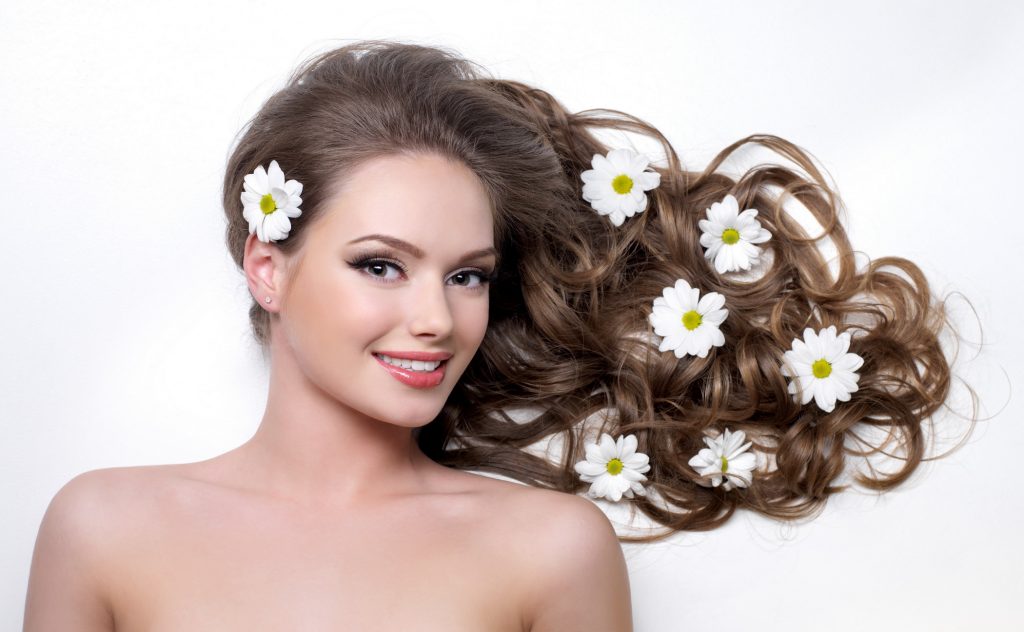 The exfoliating cosmetic is applied to dry scalp and massaged for around 10 minutes. Then, it is washed away with a shampoo and tepid water. In this way the skin is prepared to receive nutritional ingredients included in the conditioning products that we will use next. These might be masks, ampoules, lotions. As a result, hair becomes stronger, healthier and more beautiful whereas the scalp is more elastic and moisturized.
While choosing a product remember that its pH (measure of acidity) is important. The proper pH is 3,0 – 5,5 and it should be slightly acidic or acidic, similar to the lipid coat of the scalp. What's more, the exfoliating cosmetic must cleanse the hair and the scalp from the leftovers of shampoos, masks and conditioners which usually have alkaline pH.